Prepare Your Company to the Future with
Trio Mobil IoT and Industry 4.0 Solutions!
Would you like to learn what happened today in your company?
Energy consumption amounts
Prediction of potential defect rates
Optimum ambient conditions for critical products
Customer satisfaction of your products and services
Trio Mobil IoT & Industry 4.0 Solutions System, is a new generation IoT solution family developed for the Industry 4.0 transformation of plants. This system is developed by using the most advanced technologies in the fields of manufacture, retail and service sectors in order to have cost efficiency and quality management.
Via Trio Mobil IoT & Industry 4.0 Solutions System;
• Detailed follow-up of cost items such as energy consumption in enterprises,
• Most efficient cost management,
• Instant monitoring of the assets of the entity, control and measurement of the ambient conditions,
• Instant monitoring and measurement of employee performance,
• Measurement of customer satisfaction are provided with different reports at demanded intervals,
This system, applied by Trio Mobil for the first time in Turkey, uses the latest technological infrastructure,
software and hardware and most advanced wireless technologies.
EARN MONEY WITH TRİO MOBİL TECHNOLOGY
Gain A Cost Advantage
You will be able to control the costs in your business by analyzing cost items such as energy consumption instantly and in detail.
Increase Business Productivity
You will have operational and equipment optimization by having control of your assets, equipments, staff, and ambient conditions.
Increase Your Quality Standards
By measuring the satisfaction of your customers about your services, you identify quality improvement points.
SPECIFIC SOLUTIONS FOR YOUR INDUSTRY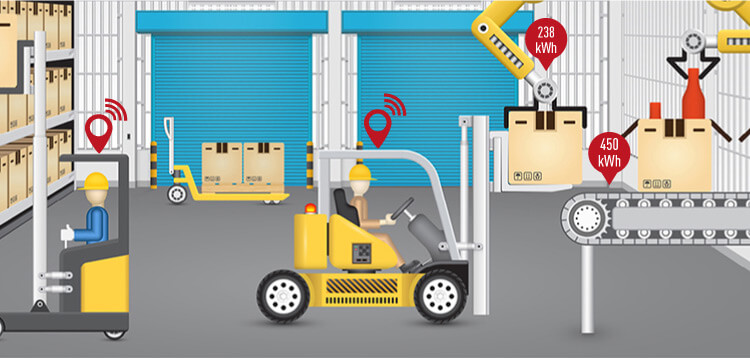 Production Facilities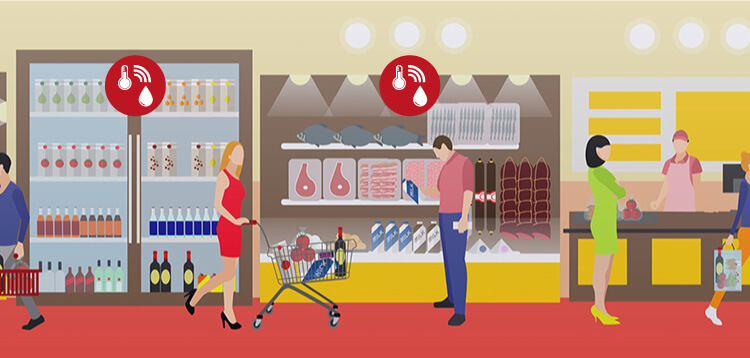 Shopping Malls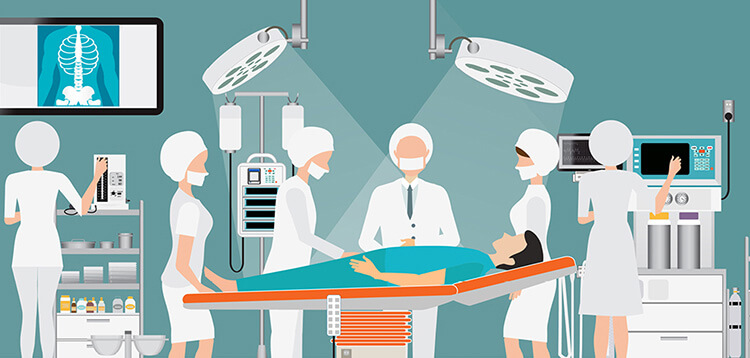 Hospitals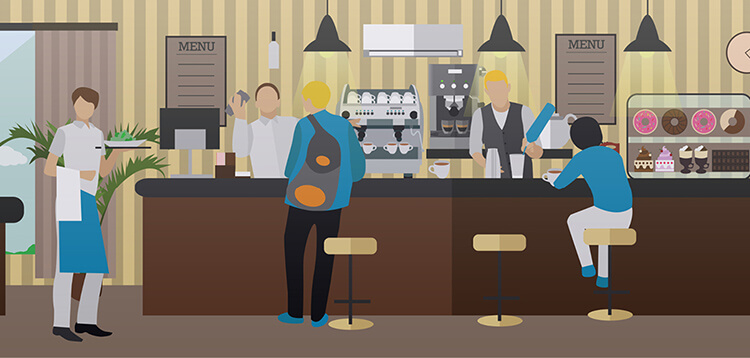 Hotels, Restaurants, Airports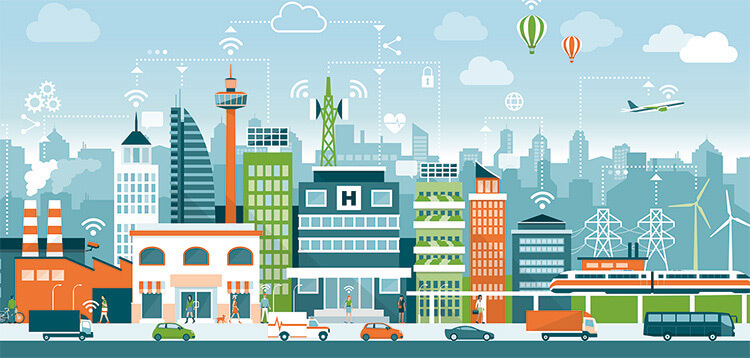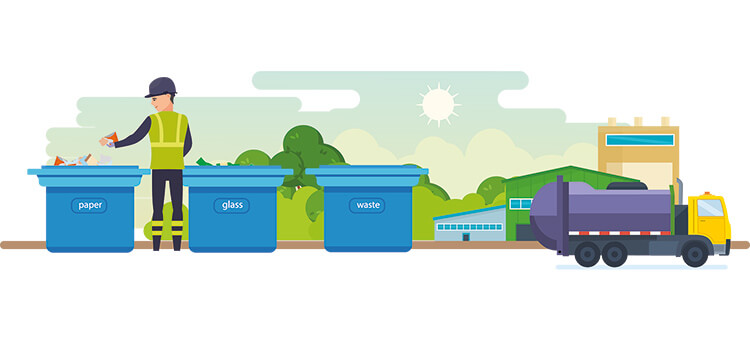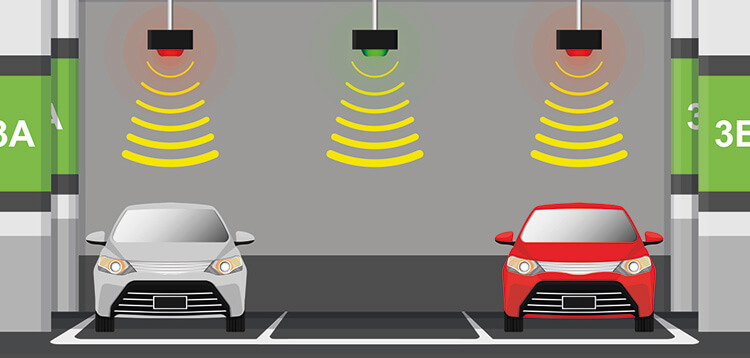 Equipment and Asset Tracking
Personnel Tracking and Performance Management
Energy Consumption Management
Machine Management and Performance Measurement
Environment Conditions Management
Customer Satisfaction Measurement
Forklift Truck and AGV Tracking
FILL IN THE FORM, WE WILL CALL YOU BACK!