Revolutionizing Physical Operations through IoT and AI

Trio Mobil is a hyper-growth technology company providing AI based IoT solutions to improve safety and efficiency in industrial operations. Trio Mobil is the pioneer of The Industrial Operations Cloud.
We have helped over 25,000 corporate customers by connecting 500,000+ connected devices so far. We support our customers globally through our US headquarters. We also cover Europe, MEA and APAC regions through our branch offices in The UK, Germany, Italy, Sweden, Netherlands, Romania, Bulgaria, Turkey, India, and a strong partner network in Australia. We help well-known global brands throughout the world automate and digitalize industrial plants and equipment, apply safety precautions and ensure operational standards. Trio Mobil provides the advantage of managing multi-country IoT projects under a single contract - thanks to its global presence.
Cutting edge Industry 4.0 technology developed in R&D Hub of Trio Mobil
Our award-winning R&D team develops all components of Trio Mobil solution suite including hardware and software platforms.
Global Distribution and Aftersales Network
Trio Mobil is a global Industrial IoT company with branch offices, distributors and after sales services in 35 countries. We are serving multinational brands with turnkey solutions all over the world.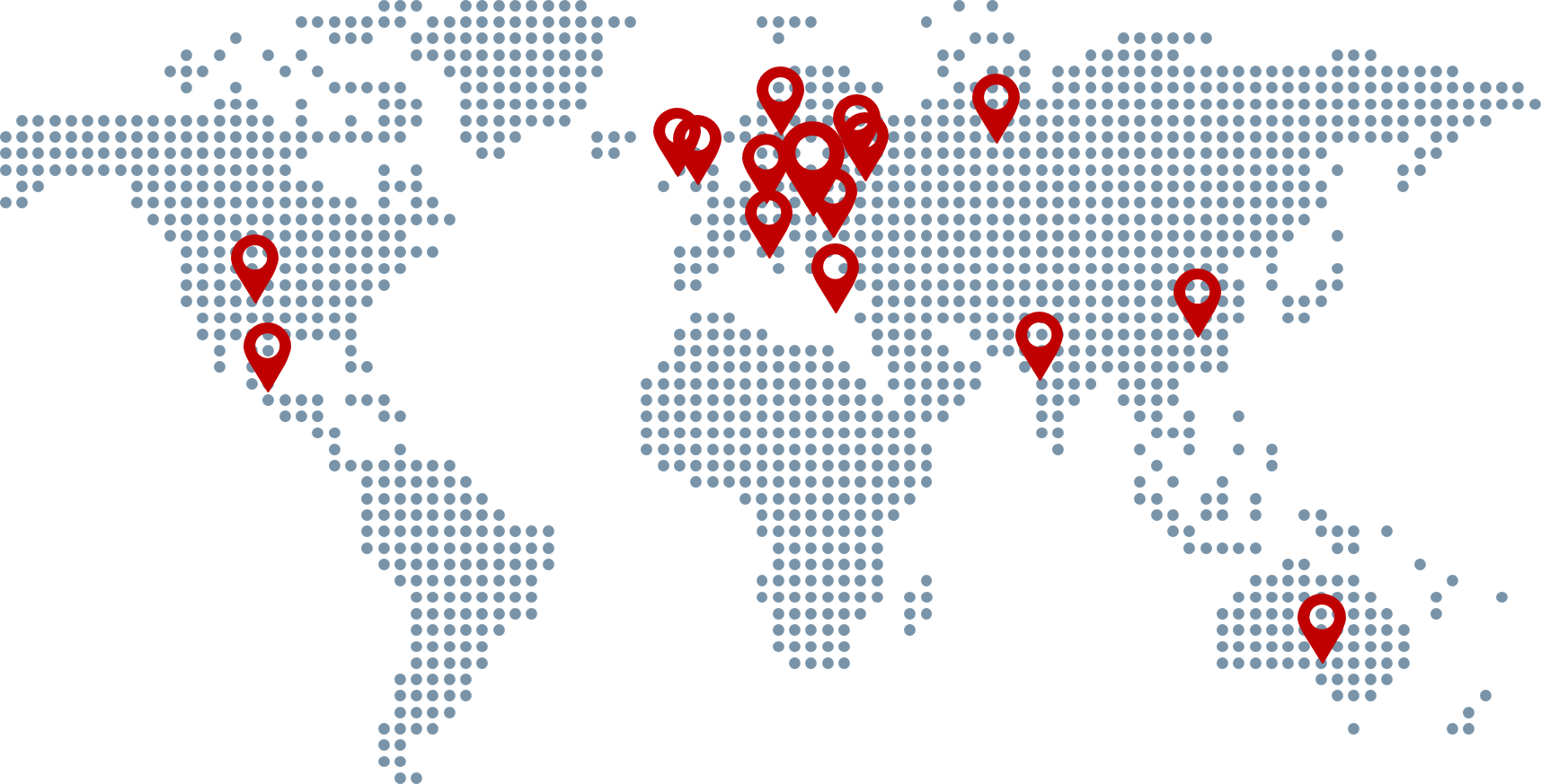 Trusted By Leading Brands
Some of our clients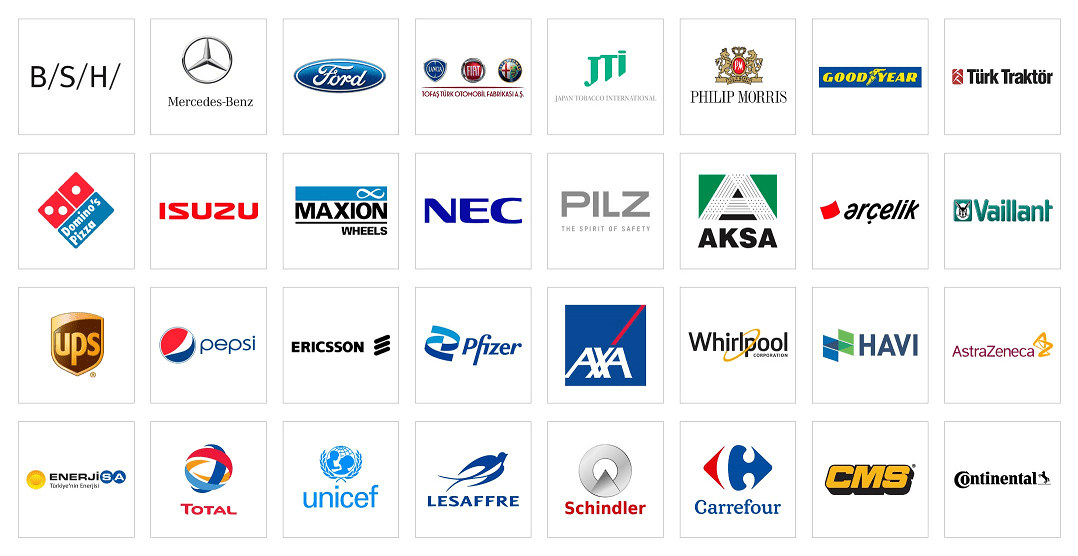 Awards
Selected as a "One to Watch" company in the 2019 European Business Awards
Awarded as one of the fastest growing companies in Deloitte's "Technology Fast 50" list for three consecutive years.
Awarded as one of the fastest growing companies in Deloitte's "Technology Fast 500 EMEA" list.
"Fastest Growing Business Partner" award by Vodafone.
"Value Added Business Partner" award by Turkcell.
Trio Mobil has been awarded "Best SaaS Project of The Year" award at IDC Cloud Awards 2020.