The Contributions of RTLS Technology to Labor Productivity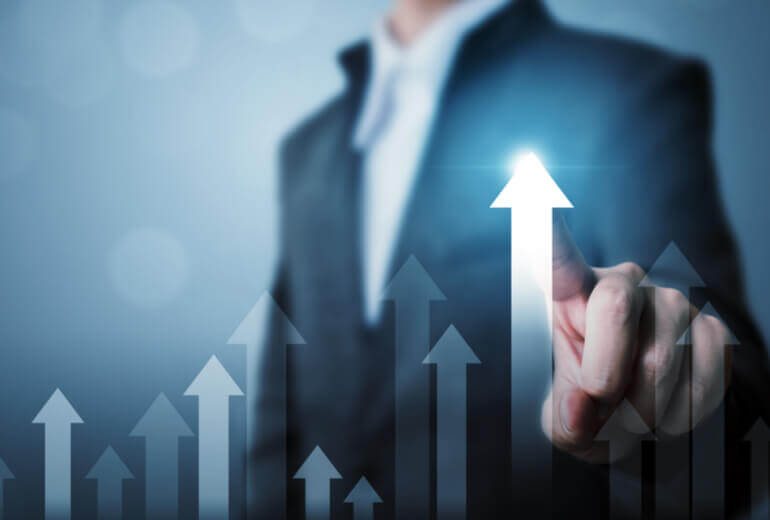 RTLS (Real-Time Location System) can be used to increase labor productivity in businesses. RTLS helps to ensure labor efficiency optimizations with different areas of usage in businesses. We will mention the labor efficiency and the contribution of the RTLS system to increase labor productivity in this article.
Labor productivity is the direct or indirect contribution of factors such as labor and capital that can be measured or observed in the production process. This can also be defined as the real added value produced per worker employed. Labor productivity is the only variable that establishes the relationship between the production process and employment in all countries.
Labor Productivity Rate
The physical measurement of the labor factor used in production can take two forms: The first is the criterion that expresses the labor input in terms of the number of workers personnel. The second is the "number of workforce" or "labor-hour" criterion, which expresses the labor input used in production in terms of time. Physical productivity according to the first criterion is the physical production amount per worker (number of pieces, m, m2, kg, ton, etc.); the second is expressed in terms of the amount of production per hour worked. As with most of the other countries in the world, a fall in labor productivity occurred in Turkey due to the global financial crises of 2007 and 2008. The average of the annual average change in labor productivity in the manufacturing industry of 24 countries between 2005 and 2014 is 3.2%.
Turkey remained below the average with an increase of 1.65%. In labor productivity rankings consisting of 121 countries, Turkey fell down to 43rd place in 2012 from the 36th place in 2005. In order to be above in both efficiency rate and efficiency level, Turkey first has to make breakthrough in the key elements of efficiency improvement, which are technological change and skilled labor.
Through RTLS technology, overall workforce efficiency is increased by: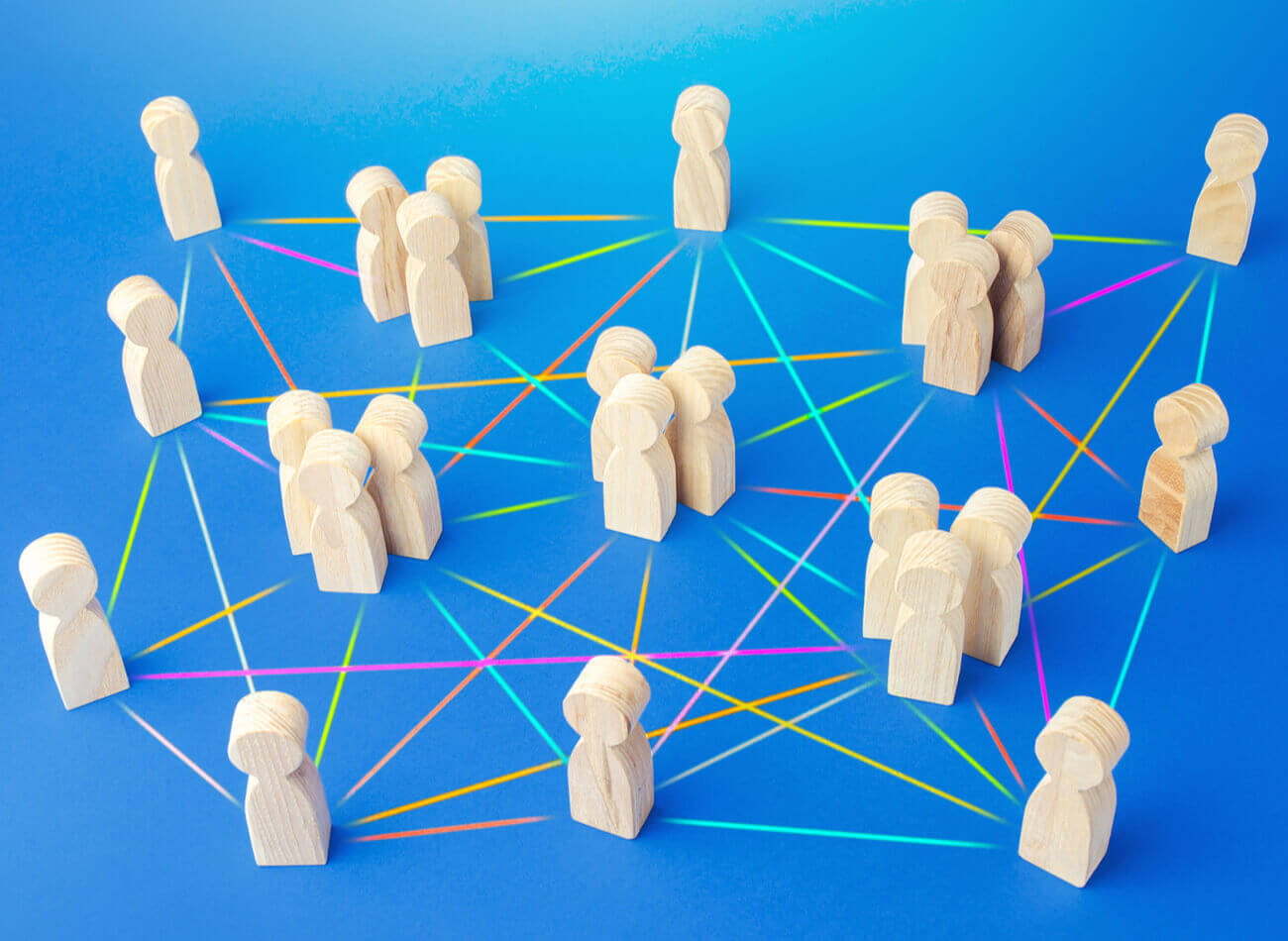 1. Reduced Time to Search for Employees
It is not uncommon for managers to search for onsite workers, especially for those working in large production facilities and warehouses. It is often time-consuming process that reduces the overall productivity of the workforce. Managers may have to waste time until they find the employees they need. On the other hand, using a location system to keep up-to-date information on employees' location can help reduce the time required for searching.
2. Improved Task Assignment Process
If a manager needs to assign an urgent job for a specific area of their facility, RTLS can assist him/ her. For example, the system helps identify the person closest to that area thus enabling the manager to contact them and provide information about the task that needs to be completed.
3. Optimized Worker Shifts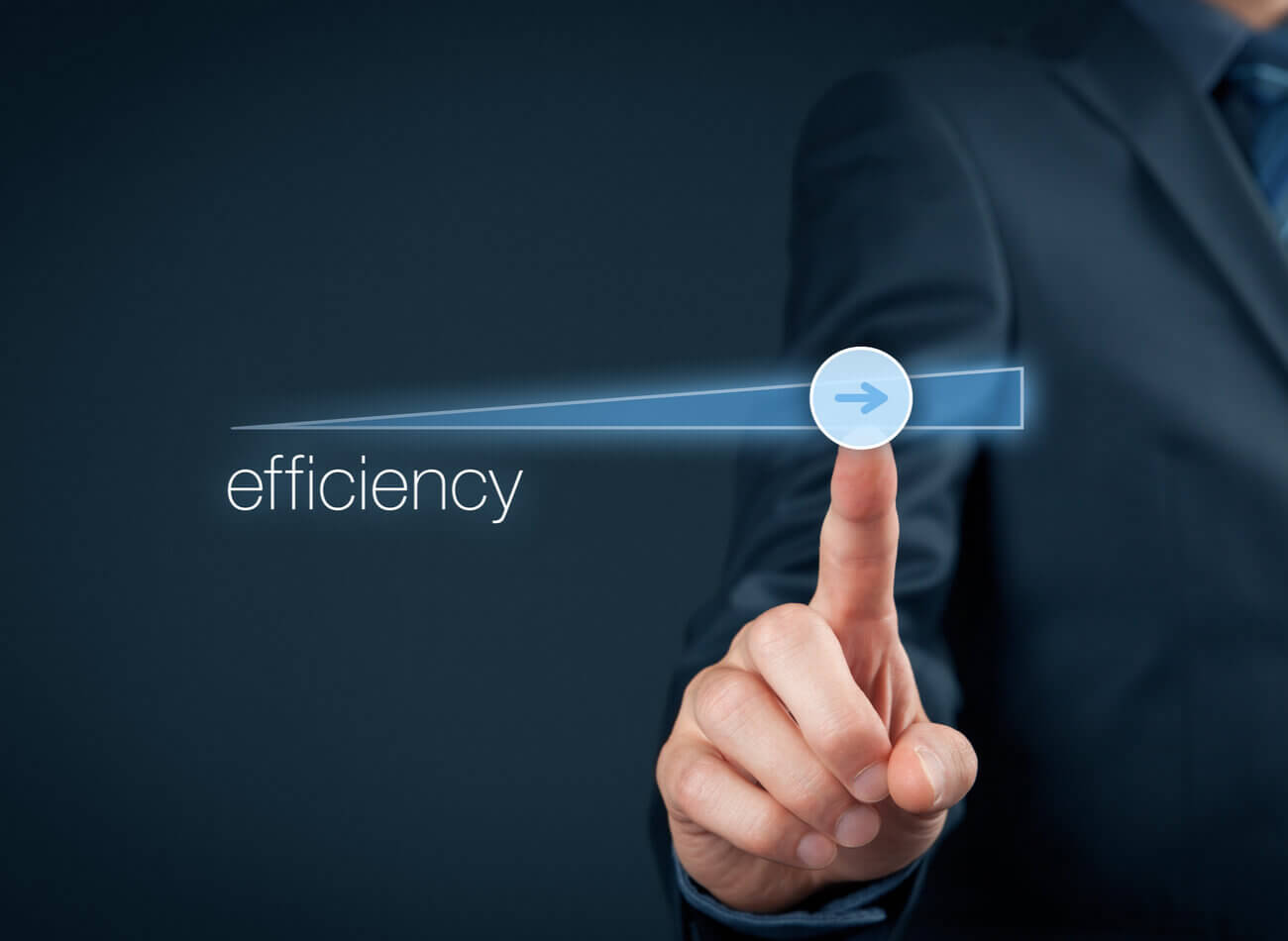 According to Supply & Demand Chain Executive magazine, the average warehouse worker spends 6.9 weeks a year on unnecessary movements. This equates to the loss of 265 million hours of the workforce due to poor optimization of shifts and the lack of tools needed to understand and redundant movements. Using a real-time solution, managers can record employee motion data during shifts and view actual activity levels.
These data will help managers explore:
The most time-consuming tasks (e.g., these can be determined by comparing employee activity levels in specific facility areas)
Causes of different shift performances (delays, uneven work distribution, etc.)
Potential process bottlenecks and inefficiencies (cluttered or not optimized warehouse space, etc.)
Problems causing delays and poor performance (insufficient number of employees working in a single shift, etc.)
As a result, managers can find solutions to optimize shifts based on motion data collected by the real-time location system and evaluate them with personnel.
4. Optimized Workflow
By collecting data on employees' work patterns during specific production processes and the time they take to complete them, managers can:
Discover best practices and quickest paths with the focus on the fastest progress completion.
Support product line and in-house logistics employees by providing them with way to accomplish urgent tasks and requests quicker (For example, by labeling the tools or materials they need to complete their processes faster).
Update workflows based on actual employee movement and feedback.
Optimize resources for improved workflow.
Subsequently, real-time employee tracking can add much value to the production business by helping optimize workflows, employee shifts, task assignments, and locating employees.
Together, these benefits help the manager increase labor productivity and transition to more efficient production and intralogistics by using real-time employee movement data.
Please, contact us, if you need more information about RTLS labor optimization solutions and how you can apply RTLS technologies to your business.