RTLS Technology in Social Distancing Control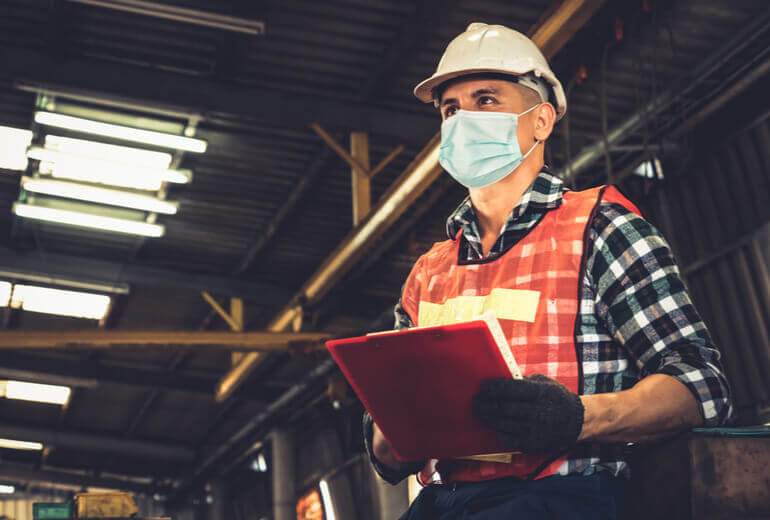 The current Covid-19 pandemic period we are experiencing can cause significant resource and time loss for businesses. The business can suffer if even only one personnel test positive for Covid-19 since it will be unclear who had contact with that personnel and quarantine process will begin for the business. You can protect your business from these kind of losses with RTLS social distancing control.
With Trio Mobil indoor location tracking solution, you can monitor your personnel in real-time and also control social distancing amidst the Covid-19 epidemic.
With zone identification, generate notifications on entries to unauthorized areas
Productivity analysis with detailed reporting option
Instant notification in social distance violations
History reporting and contagion analysis
The time and location of the interaction of people who violate social distance rules within the specified date range
Direct and indirect contact analysis
Animation displayed through a sketch of the interior space
The prediction algorithms offered by Trio Mobil with advanced data analytics make suggestions to minimize the spread by simulating the possible effects of the epidemic. Data-based decisions allow the determination of optimum quarantine conditions after the epidemic.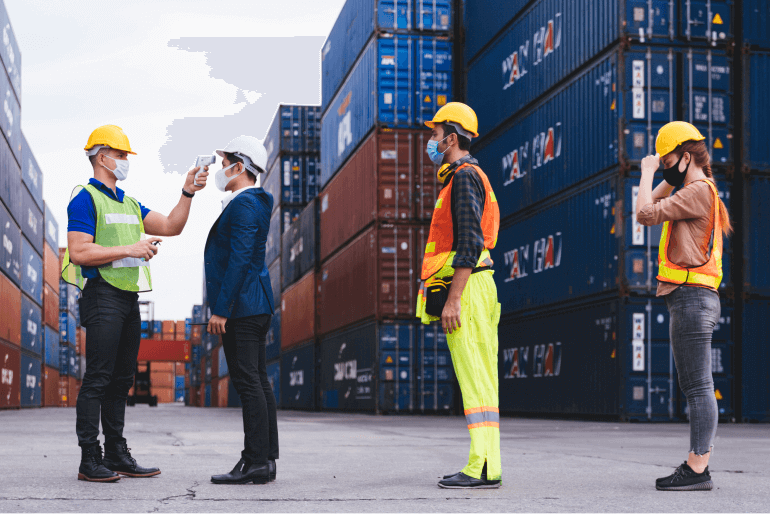 You can track your personnel in real-time with Trio Mobil interior location tracking solution. Also, you can ensure social distance control. If you need more information about social distance solutions, you can visit the contact tracing page. You can contact for social distance solutions for your business.