RTLS Technology Industrial Fields of Usage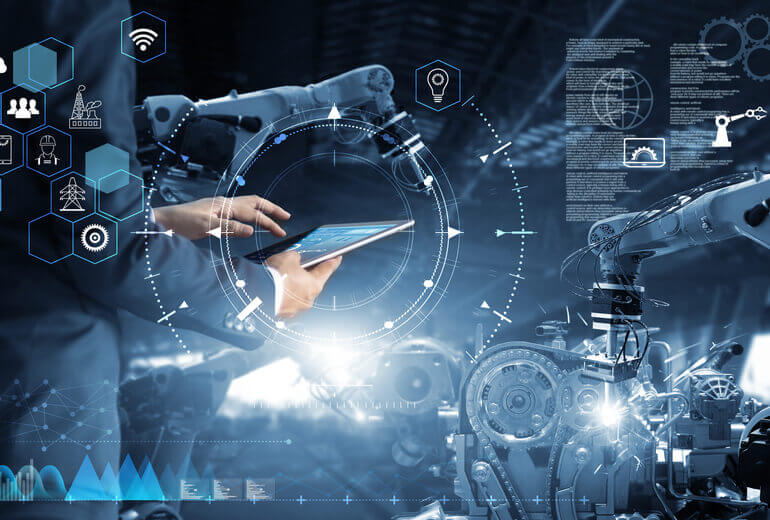 RTLS is used for increasing industrial optimization and ensure efficiency. We will mention the usage of real-time location systems in industrial field. First, we will start with global RTLS market.
Global RTLS Market
The real-time location system market (RTLS) is expected to rise from 3,4 billion USD in 2020 to 10,3 billion USD until 2025, and in the predicted period, a growth of 24,8% in CAGR is expected. The RTLS market has witnessed significant growth in recent years, owing to the high level of adoption of RTLS solutions in healthcare, manufacturing and automotive, retail and shipping and logistics verticals, and the growing adoption in newly arising use cases.
The system provides significant benefits in terms of both personnel performance efficiency and occupational health and safety by tracking the inventory, personnel, and forklift indoors via showing the instant location with x-y coordinates. You can access all information on the dashboard with the density map, animation feature, graphical display alarm management, reporting system. In this way, you can instantly monitor your business and make the necessary improvements and take quick and effective measures for the health of your employees.
Personnel Location Tracking
Performance Efficiency
Information on how much time employees spend in which areas
Tracking working hours and break times
Creating alarms in cases where the entrance is not authorized and the allowed time is exceeded
Occupational Health and Safety
Inactivity Alarm
Fast Counting in Assembly Areas
Notification When Entering Risky Areas
System Technical Features
UA Precision Tracking with a deviation of 10-40 cm and a more affordable BLE option with a deviation of 1-4 m
One infrastructure - one platform for tracking forklift, personnel, stock, and production parts
Cloud-based infrastructure and unlimited backward data access
Accessible structure with mobile applications and web interface
Powerful alarm system and reporting potential
1. Performance Efficiency
The performance of employees, especially in large and crowded businesses, is an important factor affecting the entire operational process from production to the field.
Many businesses can ensure efficiency and minimize labor losses by controlling employees' working hours, break usage times, and whether they perform the relevant operation in the right place at the right time.
The major difference of Trio Mobil Personnel Tracking Solution compared to other systems is that it provides 100% traceability as it can track location instantly and how much time employees spend in which area. In other Personnel Attendance Control Systems, determining only the entry and exit hours of the employees is not enough to measure their movements during the day and their work efficiency. It is not possible to monitor whether the authorized personnel work for the required time with the right machinery and equipment. At the same time, the absence of an alarm system does not allow for quick intervention and optimization actions when necessary. Real Time Location Tracking System removes all these disadvantages and offers an end-to-end tracking and control mechanism.
2. Occupational Health and Safety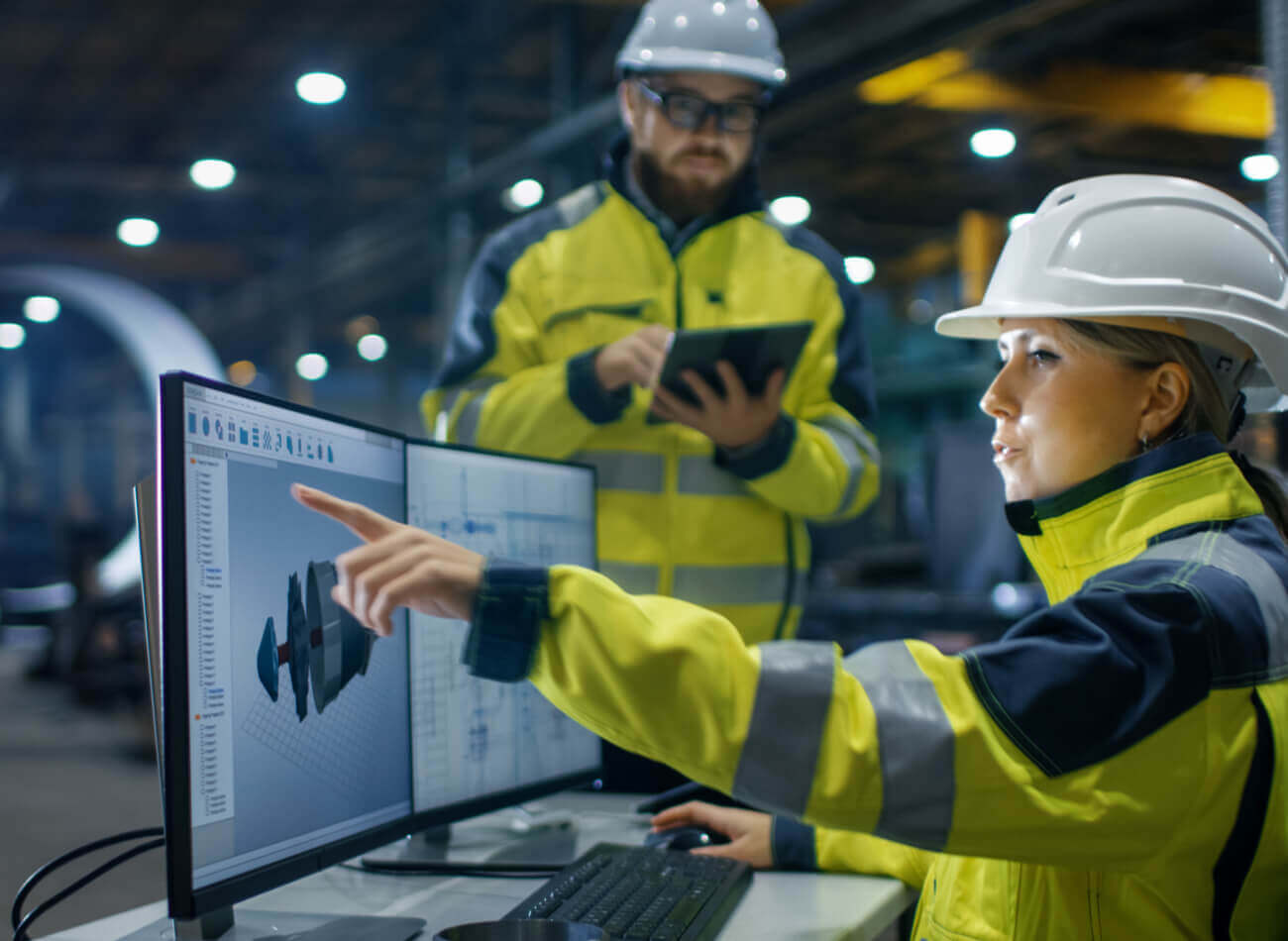 Notification on Access to Unauthorized Areas

Provides checks of all questions such as "Do the staff or visitors enter areas other than their defined authorizations", "Which personnel is in which area", "Does the personnel stay in an area longer than the allowed time" and provides alarm generation and reporting.

Inactivity Alarm

The system automatically generates an alarm when a staff member remains motionless due to an injury in a possible work accident. The alarm is notified to all relevant persons identified by e-mail and SMS. Thus, work accidents and serious health problems are tended to in the quickest way possible.

Fast Counting in Assembly Areas

Provides online or offline counting within seconds with the mobile application. Missing staff members are detected quickly. It operates autonomously for up to 24 hours without the need for facility electricity.

Process Optimization via Density Map and Spaghetti Diagram

A spaghetti diagram is a visual representation of the path followed by an item or an activity through a process using a continuous flow line. The continuous flow line allows process teams to identify redundancies in the workflow and opportunities to accelerate the process.

Visualization also enables highlighting of the main intersections within the room. Areas where walking routes cross each other may lead to delays. Waiting is one of the eight basic causes of unnecessary time usage in smooth production.

Another benefit of creating a spaghetti diagram is to enable the health department and the quality improvement coordinator to take action for defining congestion areas and avert unnecessary movements of the office staff.

With real-time geolocation technology that provides efficiency, quickness, security in digitalized business processes, Trio Mobil offers high added value to many different sectors such as mining, construction, aviation, defense industry as well as industries such as automotive, white appliances, metal, energy, food, health, medicine, cosmetics, and textile. In addition to bringing efficiency and security to business processes with its offered technology, Trio Mobil also maximizes production volume, speed and efficiency while minimizing costs.

You can optimize the process and performance in your business. If you need more information, you can visit our Industrial IoT Solutions Page and you can contact us.