Fuel Consumption Tracking Solution - CAN Bus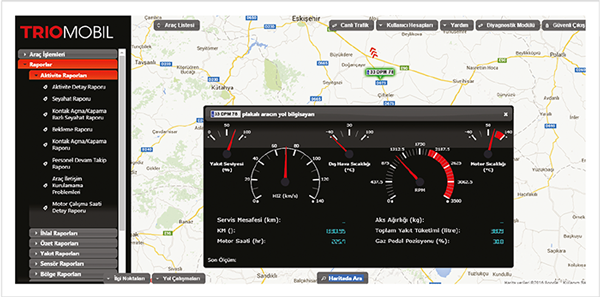 Using the CANbus module of trucks and heavy duty vehicles, numerous parameters such as fuel consumption, fuel level, engine speed and temperature can be monitored without needing additional sensors.

The fuel consumption and driving performance of the drivers can be analyzed in detail by monitoring fuel consumption data. In addition to the real time measurement of several parameters, numerous fault codes can be defined to generate alerts for the vehicles that need service and maintenance.
---
Rent A Car Solution - Safe Car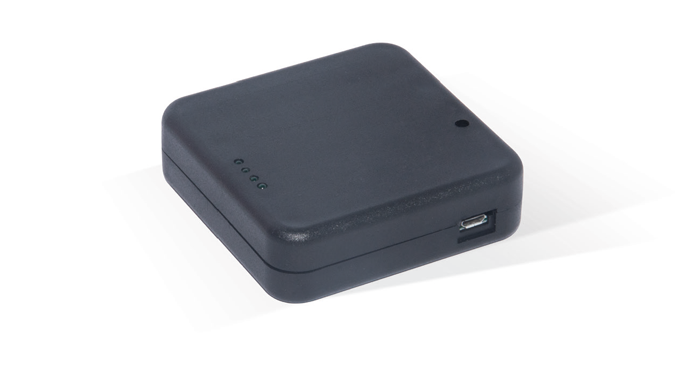 Rent a car vehicles require a more trustworthy tracking systems due to the high risk of vehicle thefts. Portable P55 tracking device developed by Trio Mobil has revolutionary features in terms of vehicle safety:
It runs on internal battery without needing any external power supply and provides up to 1-year battery life.
Furthermore, it can also determine the approximate positions over GSM base stations where GPS reception is unavailable.
It can not be detected by signal detectors, hence cannot be removed during theft attempts.
Since there is no need to connect to an external power supply, it is possible to place the unit at a concealed location within the vehicle to conserve secrecy.
Having these features, the P55 portable tracking device helps recovering dozens of stolen vehicles every year. When using T0 vehicle tracking device in combination with optional internal battery and engine-blocking kit, it's possible to suspend use of vehicles remotely in case of emergencies along with tracking assets in real time via web and mobile application based interfaces. Additionally, if the T0 vehicle tracking devices are removed, the backend system can immediately call predefined phone numbers and send an SMS to let the operator know about the case automatically.
---
Cold Chain Tracking Solution - Smart Chain


Trio Mobil's Smart Chain solution guarantees, temperature sensitive products reach customers in optimal conditions. With temperature and humidity sensors, system is built for monitoring ambient conditions of stationary locations including hospitals, pharmacies, supermarkets, warehouses, refrigerators, server rooms, green houses and other temperature sensitive locations.
Smart chain, end to end cold chain management solution, monitors temperature and humidity of the environment and send notifications with SMS, email, phone calls in case of violations or changes on the predefined values. Customers also can reach online and historical reports.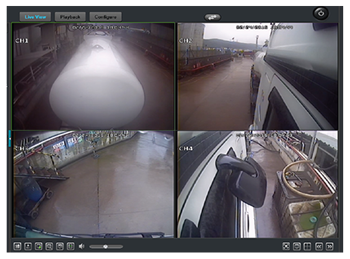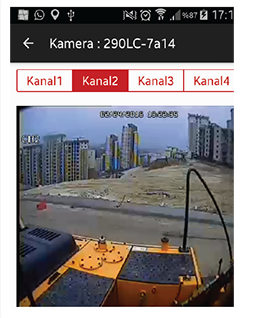 ---
School Bus Tracking Solution - Safe Bus


School bus tracking system is a solution that provides safe travel at school road for kids, monitor locations and notified by the system for parents and alert drivers in case of emergency. Smart Chain allows to parents online tracking, access to bus indoor camera records and historical records.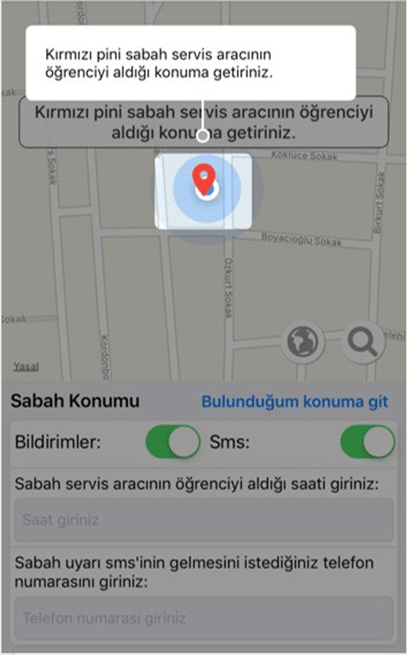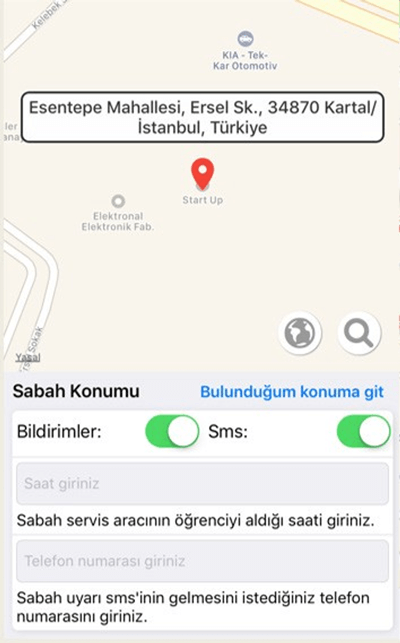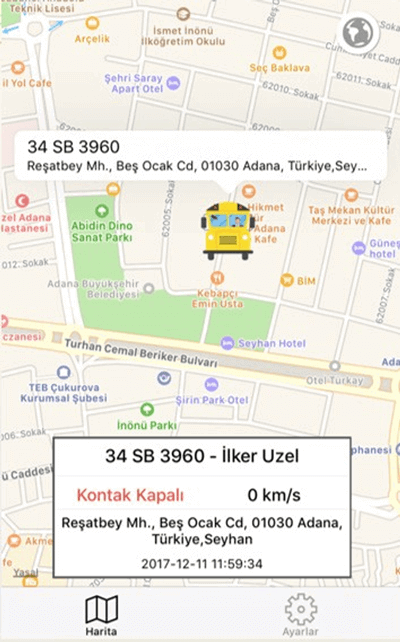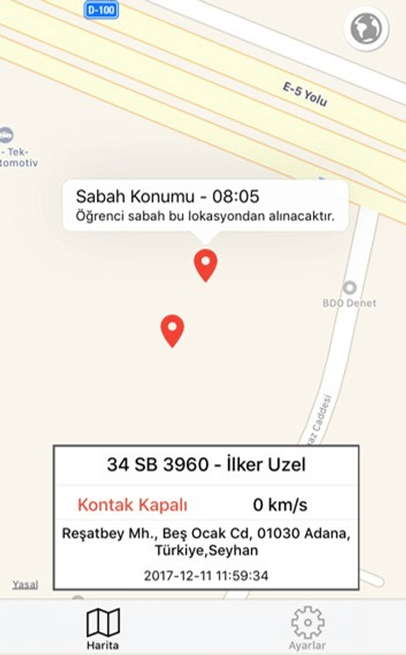 ---
Sectoral Solutions
Secure Freight Tracking Solution - Safe Truck


Safe Truck solution developt for safe travel for trucks, freights and drivers. System allows online tracking, access to bus indoor camera records and historical records, send notifications in case of trailer door opens un-authorized or instant fuel level changes with SMS, email and phone calls. Customers also can reach online and historical reports.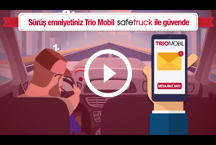 Sürüş Alarmı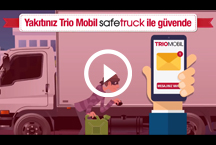 Yakıt Güvenliği Alarmı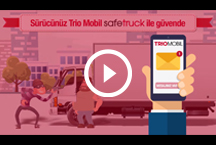 Can Güvenliği Alarmı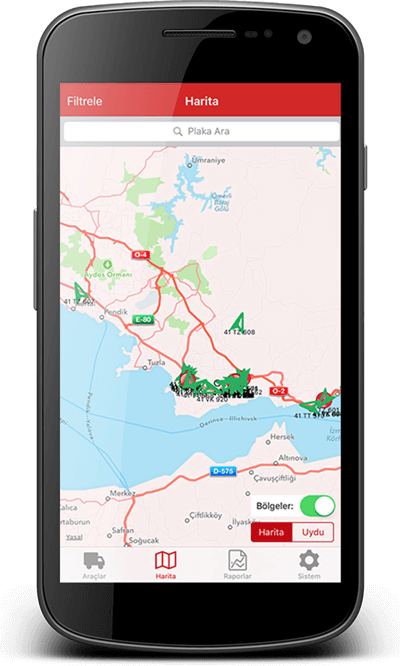 ---