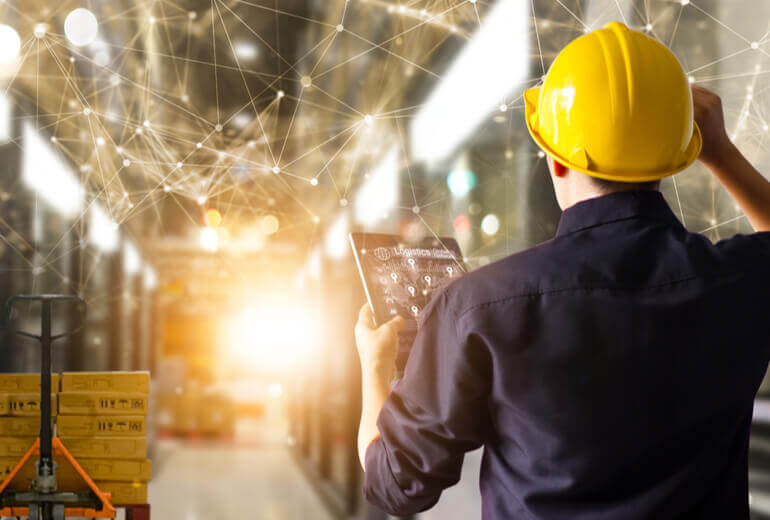 It is a crucial responsibility to ensure workplace safety for both employers and employees in workplace. Safety should be at higher levels, especially in the businesses that work with heavy types of equipment.
Forklift safety is a critical issue for both employers and employees and using technology for maintaining it is crucial in order to avoid human error and ensuring reliability.
Forklift-Pedestrian and Forklift-Forklift Collision Prevention System
The system allows the forklift to take action in 2 stages as soon as the forklift meets the personnel. It first automatically slows down and then stops. Distances and speeds for both stages can be defined in the system.
Example: It can be defined as decreasing the speed to 6 km / h when closer than 10 meters and decreasing it to 2 km / h when closer than 5 meters.
Zone Based Forklift Deceleration System
In zone-based deceleration systems, a warning is sent to the system when the forklift enters the pre-defined danger zone. With the warning sent, the forklift is then reduced to the predetermined speed level. At the same time, both the forklift operator and the personnel in the area are warned with audiovisual warnings. As the forklift passes the area, it returns to its normal speed level.
Real-Time Forklift Position Tracking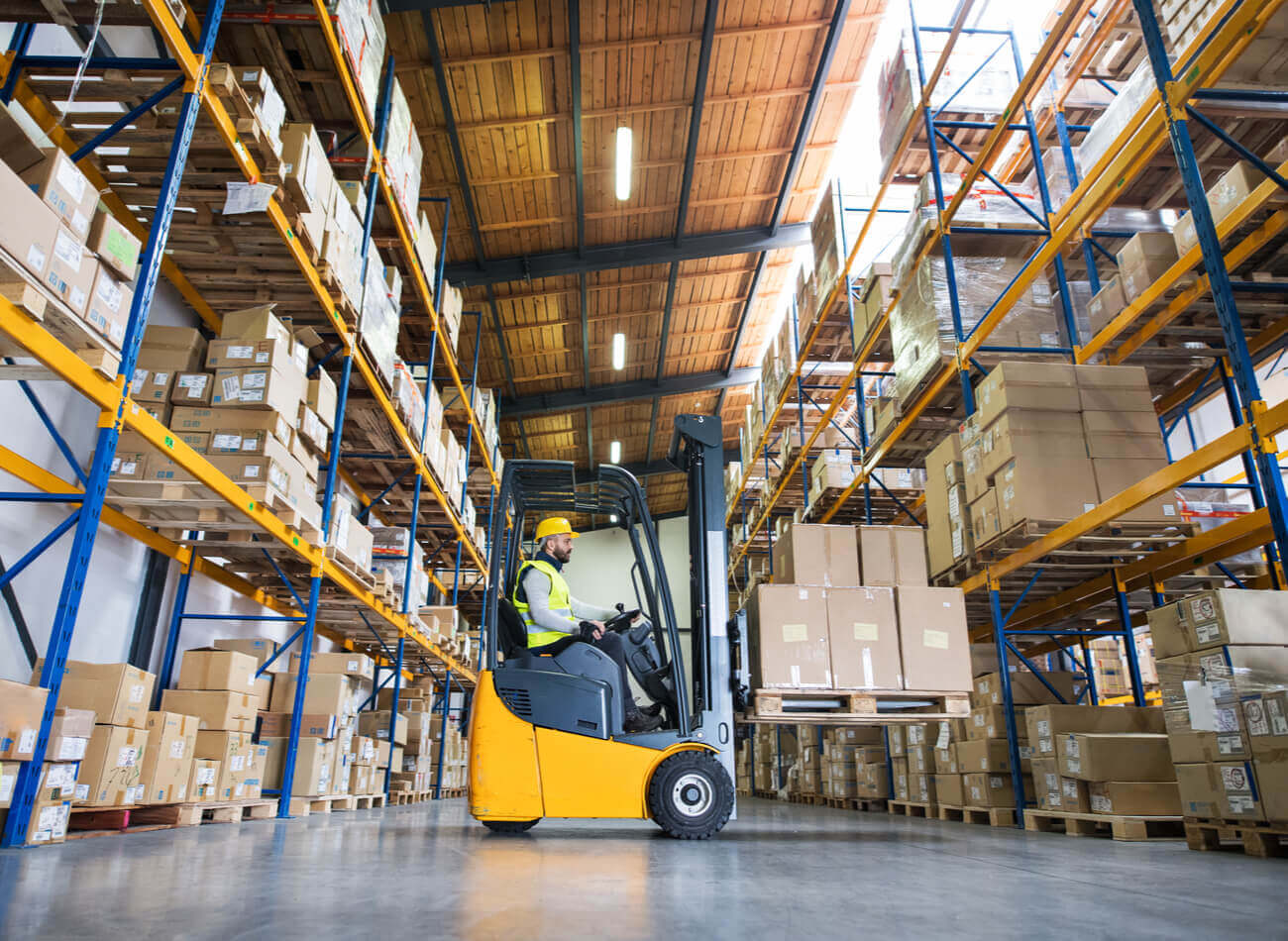 By tracking the forklifts in real-time, the area where they are located is determined, leading to increased efficiency in operating.
Route optimization and forklift usage rates can be analyzed by monitoring in real time with 30-40 cm accuracy. With these analytics, it is ensured that forklifts are used effectively by evaluating the current conditions of the forklifts and establishing route optimization. With the region determination feature, the entry/exit times and waiting times in restricted areas can be recorded and controlled.
Comprehensive analysis can be made with region-based action reports and heat maps. With the Timeline feature, all routes of the forklift can be recorded and viewed as an animation. Improvements can be made by analyzing the working efficiency of the forklift. At any time, forklifts in that area can be detected. At the same time, idle/occupied times and usage rates can be examined.
The Data Analytics supported "Forklift and Pedestrian Safety System" developed by Trio Mobil uses the most advanced IoT and Artificial Intelligence technologies both increase the efficiency of operations and prevent occupational accident risks by automatically slowing down the forklifts when a pedestrian or another forklift is encountered.
Forklift safety can be ensured with Trio Mobil solutions for your business. Moreover, you can optimize your forklift usage by tracing forklift usage. You can contact us for more detailed information about forklift safety solutions for your business.